Which would you prefer to be?
Stressed, overwhelmed physically / mentally, or struggling with life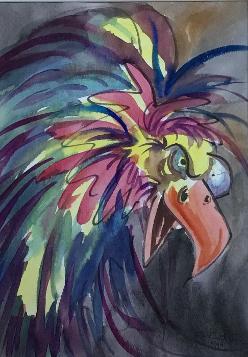 or...

Healthy, Alive, and Serene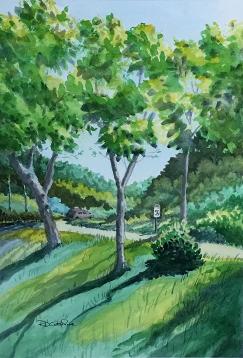 Dedicated to the relief of physical, mental, and spiritual pain
through a combination of a variety of modalities/programs
Multi-faceted Counselling Stress Reduction Hypnosis
Laser Therapy Muscle Re-training Detox
Pain-Free Electro Acupuncture Neuro-Linguistic Programming
Peak Performance Smoking Cessation
Biofeedback Manitoba provides the ultimate services for the lowest price.
We are certified biofeedback specialists with more than 10 years of experience delivering the benefits of biofeedback, a scientifically recognized effective technology that assists your body in healing itself by detecting and resolving stress points within the body.
Quality Learning Connexion, Inc. Biofeedback, Counselling, and Hypnosis Services
2o4-253-5157

Located in the South St. Vital area of Winnipeg, Manitoba

Led by certified biofeedback specialists Valerie Franco and Ron Osthus.
Follow us on Instagram under c

ounselling_and_biofeedback

in the health/beauty section

or search for Quality Learning Connexion